Hiring a skip is a wise idea, cause skip hire is an affordable and hustle-free solution of your household clearance. But you need to aware of the restricted items. You cannot just throw all waste into a hired skip. While ordering a project for skip hire Mitcham, you need to be careful about the safety and health regulation.
Here is the following list of waste items that should not be thrown into a hired skip:
Chemicals and Solvents
Chemicals and Solvents like paint, glue, detergents are classed as hazardous for skip operators. It will help if you do not put these types of materials into a hired skip. You need to take these items to a licensed disposal centre.
Medical Waste
Medical equipment such as used needles, surgical waste, biological wastes is restricted for the skip. They could be very harmful and cause health issues. Ask your local council for a licenced medical waste company near your area.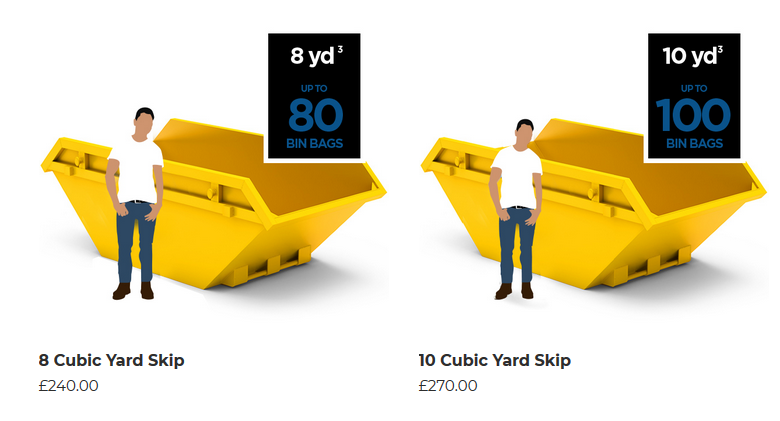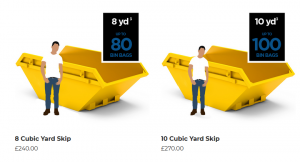 Gas Cylinders
Whatever a gas cylinder is empty or full, you should not put it in a hired skip. Skip hire companies are not licensed to handle such items. You should return your gas cylinder to the seller as they mostly refill and reuse it. If not, you can also contact some licensed companies that specialize in recycling gas cylinders.
Electrical Appliances
Electrical appliances could be hazardous for skip hire operators. These electric equipment such as computers, televisions, dishwashers, freezer and highly restricted items and can be disposed of by taking them to a registered WEEE (The Waste Electrical and Electronic Equipment) centre. Ask your local council to contact a WEEE recycling centre near your locality.
Liquids
Although you can throw empty oil containers into a hired skip, you should not dispose of it with liquid inside it. It could be risky yet hazardous for skip hire companies. It will help if you are careful about it. Find a recycling centre that accepts this kind of materials.
Plasterboard
Some skip hire companies might accept plasterboards if they are only waste. But it could also be harmful since some research have discovered that plasterboards give off toxic hydrogen sulphide gas. You can buy plasterboard bags or contact recycle centre for disposal.
Alpha Skip Hire is a leading skip hire company; they are dedicated to their work. Their experienced team can quickly handle your household clearance and everything related to skip hire Mitcham.
To know more visit: https://www.alphaskiphire.co.uk/skip-hire-mitcham/