Tons of waste is one of the most common sites of any construction site. At least 40% of the waste of every country is from the construction site. Organisations are coming out with new-age solutions to reduce waste at construction sites. Here are some of the ways that you can use to minimise construction waste at any location –
Start Planning
With practical planning from the initial stage of the construction, you can avoid making up a massive pile of waste at the construction site. Your plan must include an account for the waste, recycling operations, compost bins, identification of recyclable materials, and surplus material. This will keep you from producing a larger amount of garbage. Skip hire services can help you with the process professionally.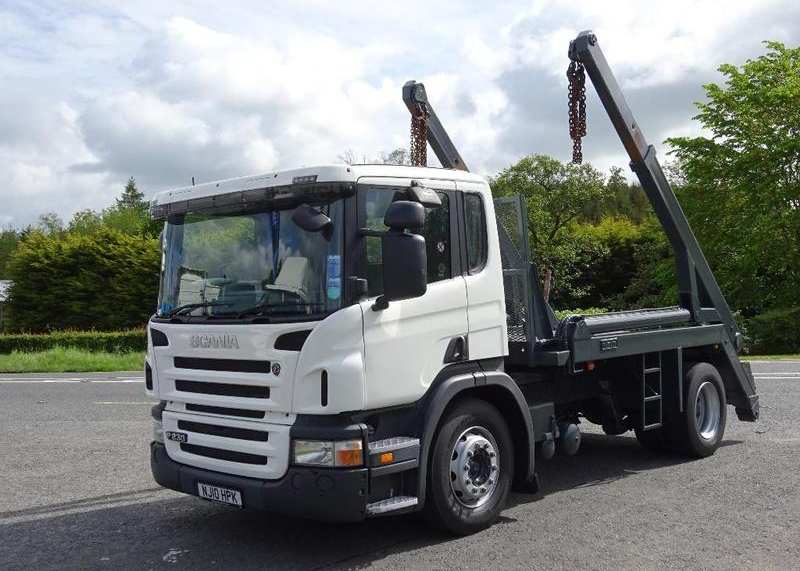 Deconstruct and Not Demolish
Deconstruction is part of a reuse strategy. This process includes disassembling a building where it is needed and piece by piece to keep the materials intact. This way, you will be able to reduce waste at your construction site. You can reuse the material that you save for the new construction, which reduces the requirement of construction materials and hence saving money.
Select a Vendor that Supports Your Goals
If you are looking forward to working hard on the sustainability goals of the construction, you need to work hard on choosing the right vendor. The perfect vendor will be looking forward to accomplishing your goals. Your vendor must be ready to empty your container on a routine basis. Then select vendor which will help your company achieve its goals.
Reuse or Recycle
You have to place recycle bins on the construction site. Your job does not end with just putting bins; you have to ensure your workers are maintaining it. When you sort materials accordingly, you will be minimising the amount of waste that may be produced at the construction site. Make a list of the items that will go in the recycle bin. Paper, plastic, gravel, metal, paper, drywall, carpeting, etc. can be recycled.
If you are looking for a service that will help you accomplish the goal of producing less waste at your construction site, you should go for Alpha Skip Hire they are known to offer the best skip hire services in town. Their rates are reasonable as well; you can rest assured that being sustainable will not burn a hole in your pocket.