Everyone has to deal with a large amount of waste daily, whether you are a business owner or a homeowner. An easy and cost-effective method of residential and commercial waste disposal is skip hire. People in Banstead widely prefer it as it is cost-effective and helps you save both time and resources. Some companies even allow their customers to negotiate discounts at specific times of the year. You might have to pay hefty fines if you choose fly-tipping.
Few More Reasons Why Skip Hire In Banstead Is A Cost-Effective Option
• Get Rid Of A Large Amount Of Waste
You can get rid of a large amount of waste by hiring a larger skip. People always consider skips and containers an economical option when you want to get rid of large waste items. There are even a few situations when people don't have sufficient waste to fill a large skip. If you feel that you are paying more than you need, you can ask your neighbours whether they would like to dispose of waste in your container. If both the families are ready to clear out waste, you can split the bill. You can get rid of a large amount of waste without paying high bills.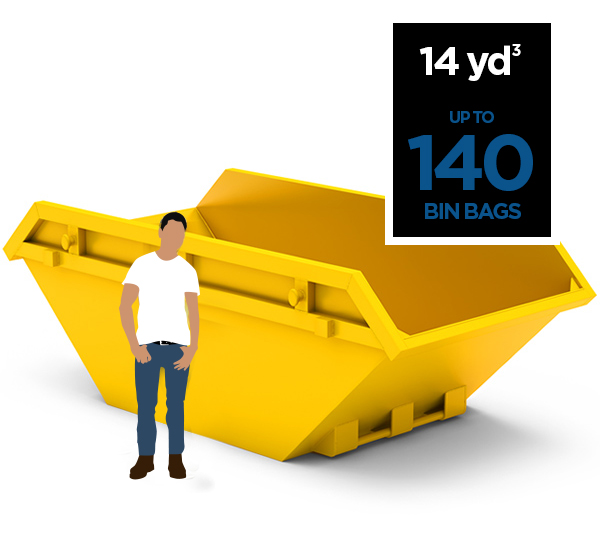 • Save Time
Not everyone hiring a skip in Banstead knows that you can save a lot of time by choosing the right company offering the service. If you want to get rid of the junk in one go, do some online research and hire a skip easily and quickly. You have the flexibility to schedule multiple trips. The only disadvantage is that you have to load and unload the skip every time. You don't have to think about petrol's price if you sort out the items before loading them into the container. You can also ask someone else to drop off and collect the waste so you can save time.
• Avoid Illegal Fly-Tippers
You can avoid illegal fly-tippers with skip hire in Banstead. Always choose a reputable company offering the service that will shoulder the entire responsibility of dropping off and collecting the skip, segregate and dispose of the waste in line with environmental laws and have trained staff to handle the waste legally and safely. If the company you have approached is cutting costs, there are high chances that they are also cutting standards.
Since skip hire is a cost-effective method of waste disposal, it's time you get in touch with the waste disposal experts at Alpha Skip Hire.
To know more about our services visit: https://www.alphaskiphire.co.uk/