Disposing of waste and rubbish matter can be a big challenge when you have to do it alone. Efficient waste discarding is crucial and integral to keep the surroundings safe and clean. Your house is cluttered with heaps of waste, and you are finding it difficult to discard them. This way, the planning for waste management gets postponed. A wise suggestion is to consult the professional skip hire company that provides effective waste collection and rubbish disposal services as per customer requirements.
However, selecting a reputed and reliable company for skip hire is also essential for effective waste management services. The focus is to ensure minimal environmental pollution while facilitating a proactive approach towards recycling waste matter.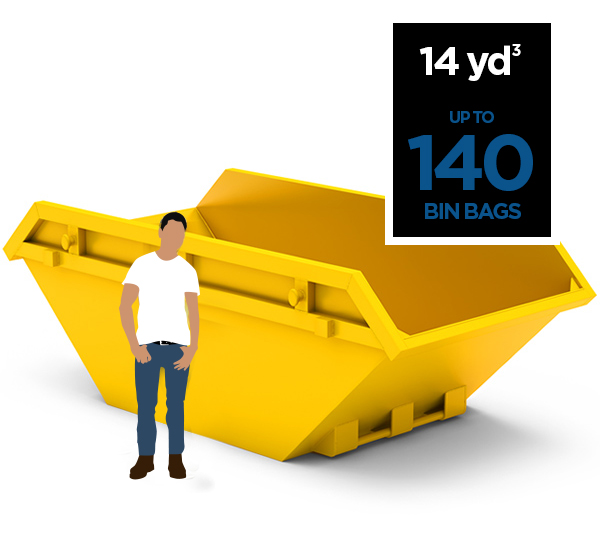 Tips to Consider While Selecting Skip Hire Company
Consider the type of waste matter
This is the primary thing to consider while choosing a skip hire service. Depending on the amount and type of waste that you want to discard, the efficiency of the skip hire can be determined. For domestic waste matter, house renovation and garden waste, it is highly advantageous to avail ship hires of the appropriate size. For commercial, industrial waste and rubbish from demolition projects, skip hires are convenient and accessible. For hazardous waste matter like chemicals and pesticides or gas, use specialised covered skip hires.
Look for licensed providers
The skip hire company should render their services in regulation with the governmental and environmental guidelines. They should be armed with all the necessary documentation, qualifications and accreditations. The company should also provide training to the operatives so that they can execute their services satisfactorily.
Choosing the right skip size
While ship hires are suitable for domestic and commercial waste management, you should choose the correct size for an assured outcome.
• Mini Skips – They are 2-4 yards in size and are ideal for meeting domestic client requirements. They are convenient to use as you can move them around quickly. You can dispose of smaller items inside them securely. The skips can manage to accommodate 45 black bags of waste matter inside them.
• Industrial Skips – These skips are 6-14 yards in size and are perfect for industrial and construction building projects. They are sturdy and durable and are comfortable to use at such hazardous locations. They can hold almost 60-120 waste bags with items like bricks, cement etc.
• Large Skips – Approximately 14-16 yards in size, it can accommodate almost 240 waste bags with vast quantities of general waste matter inside them.
• Rollover skips – These containers have tight enclosures or lids on the top, ensuring less overloading or overflow. You can use it without hassle because of its low-level access. The doors are also lockable, that guarantee added protection. These are available in sizes of 6 yards to 40 yards. You can utilise for the following –
• Demolition and Heavy Construction Waste
• Window Frames and Wooden Waste
• Recyclable Materials
• Large Volume Non-Compactible Waste
• Dry Non-Hazardous Waste
• Industrial and Commercial Waste
At Alpha Skip Hire, you can avail of efficient and premium quality waste collection and rubbish clearance services at cost-effective price rates. They cater to domestic and commercial clients, ensuring safe waste disposal and recycling with less negative impact on the environment.