Skip hire services have become very prevalent in recent times. Whether you are building your dream house or wish to dispose of the rubble from renovating your garden, skip hire can be the perfect solution for you. First, let us understand what this service entails.
What is a skip hire?
A skip hire service comprises of installing an open-top waste disposal bin within your premises. These bins can store a large amount of debris and waste materials. Once the container has been adequately filled, they are emptied by professionals from the skip hire services company.
Further, the responsibility for proper waste disposal is also undertaken by the firm. The full skip or bin is carried away using a tow truck, and a fresh skip is installed for further use. Usually, there are four types of skip sizes available in the market:
• Mini skip
• Midi skip
• Maxi or Builder skip
• RoRo skip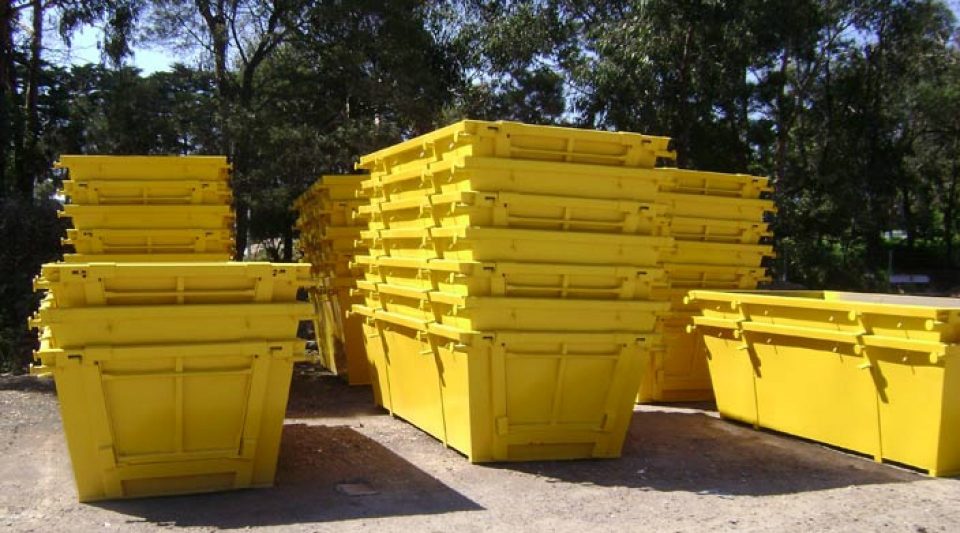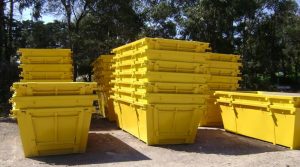 What are the benefits of using efficient skip hire solutions?
Currently, social distancing has become our new reality due to the ongoing COVID-19 crisis worldwide. People are being encouraged to stay indoors. Hence, the disposal of construction debris and other large-scale waste has become very problematic. Here are a few ways in which skip hire in can make your life easier:
Since skip hires provide large waste disposal bins, a large quantity of waste can be collected at a single go. This decreases the need for frequent waste disposal. Thus, you don't have to bother about going out too often.
Skip hires can be installed within your premises. You won't have to step out of the comfort and safety of your own house to accumulate the debris and waste.
The disposal of waste in a skip hire is taken care of by professionals. They carry away the debris, and most of the waste is responsibly recycled. Whatever cannot be recycled is disposed of with the utmost care. Thus, you can be sure that you are being environmentally responsible by hiring a reliable skip hire in Banstead.
What kind of skip size should you choose?
The type and size of skip you choose depend on your waste disposal requirements. Usually, if you are dealing with large-scale waste disposal that produces a considerable amount of waste, a midi or maxi skip is the way to go. However, if you are looking for a cost-effective solution, a mini skip is perfect for your needs.
Skips can accommodate a broad range of waste materials such as construction debris, bricks, soil, plastic, wood, rubber, garden waste, and even daily household waste. However, any toxic substance such as tires, medical waste, chemicals, batteries, insoluble paints, electrical items, and hazardous chemicals cannot be dumped into a skip for disposal. So, make sure you evaluate the kind of waste you want to deal with before you choose to avail of a skip hire. Reliable skip services can be extremely cost-effective and convenient, making waste disposal seem like child's play.