The demand for skip bins has enhanced drastically in the last few years as they are easily accessible and help people save time, effort and money. You can use it to dispose of both garbage and waste. Whether you are hiring a skip for your construction site or planning a massive household clean-up, choosing the right company is a must. They will understand your waste removal needs and suggest the right sized skip bin. They will also let you know whether there are any weight restrictions. If you want to make the most of skip hire in Sutton, make sure you fill-up the bin efficiently.
Few Tips To Fill A Skip Bin The Right Way
• Choose The Right Skip Bin
Though you can choose from a wide variety of bins, consider how much waste you are willing to get rid of and you will know how much skip space you need. How much you have to pay for a skip bin is dependent on its cubic meter. Group the items you are willing to get rid of according to their shape and size. It will help you make proper use of the space. There is no use wasting your money by hiring a larger skip than you need.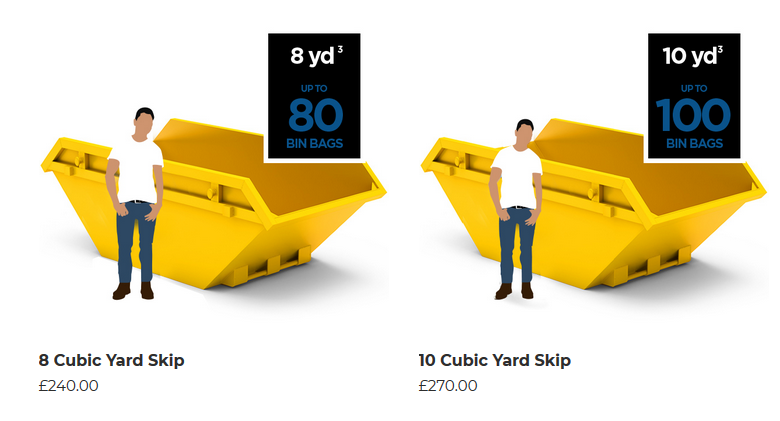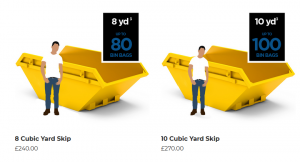 • Avoid Over-Filling It
If you are one of the people who think that the easiest way to make the most of the skip bin you have hired is by filling it with waste, it's high time you debunk the myth. Make sure you don't overfill the bin as filling it above the rim can be illegal. You might end up paying heavy fines. Go through all the government set health and safety regulations and you will know why they consider overfilled bins to be unsafe.
• Pack It Properly
But placing the waste properly in the skip bin isn't sufficient, you should also pack it tightly after you have filled it. It is advisable to place flat objects like unwanted timber, plywood and sheet metal first and make them lie in the same direction. If there are heavy and bulky items, break them down into smaller pieces before putting them in the bin. Dissemble old appliances before disposing them. Your focus should be on distributing the waste evenly and prevent them from tipping over.
Time to follow the tips stated above and you can fill your skip bin the right way.