One of the primary reasons why people fail to hire a suitable skip to fulfil their waste disposal needs is because they don't know what they can and can't put in a skip. Things can get more complicated as different companies have different rules regarding what you can put in the container. It is always advisable to get in touch with them if you want to know what type of waste they accept.
What Do You Mean By General Mixed Waste?
A majority of the skips hired nowadays are suitable to get rid of mixed construction or general mixed waste. Get in touch with a reputable skip hire company, hire a general mixed waste skip and you can put a wide variety of items in it. Few of which are garden waste, household waste, hard-core, wood, scrap metals, plastics, furniture, bricks, soils, general dry wastes, concrete, paper and cardboard, carpets or tiles and rubble.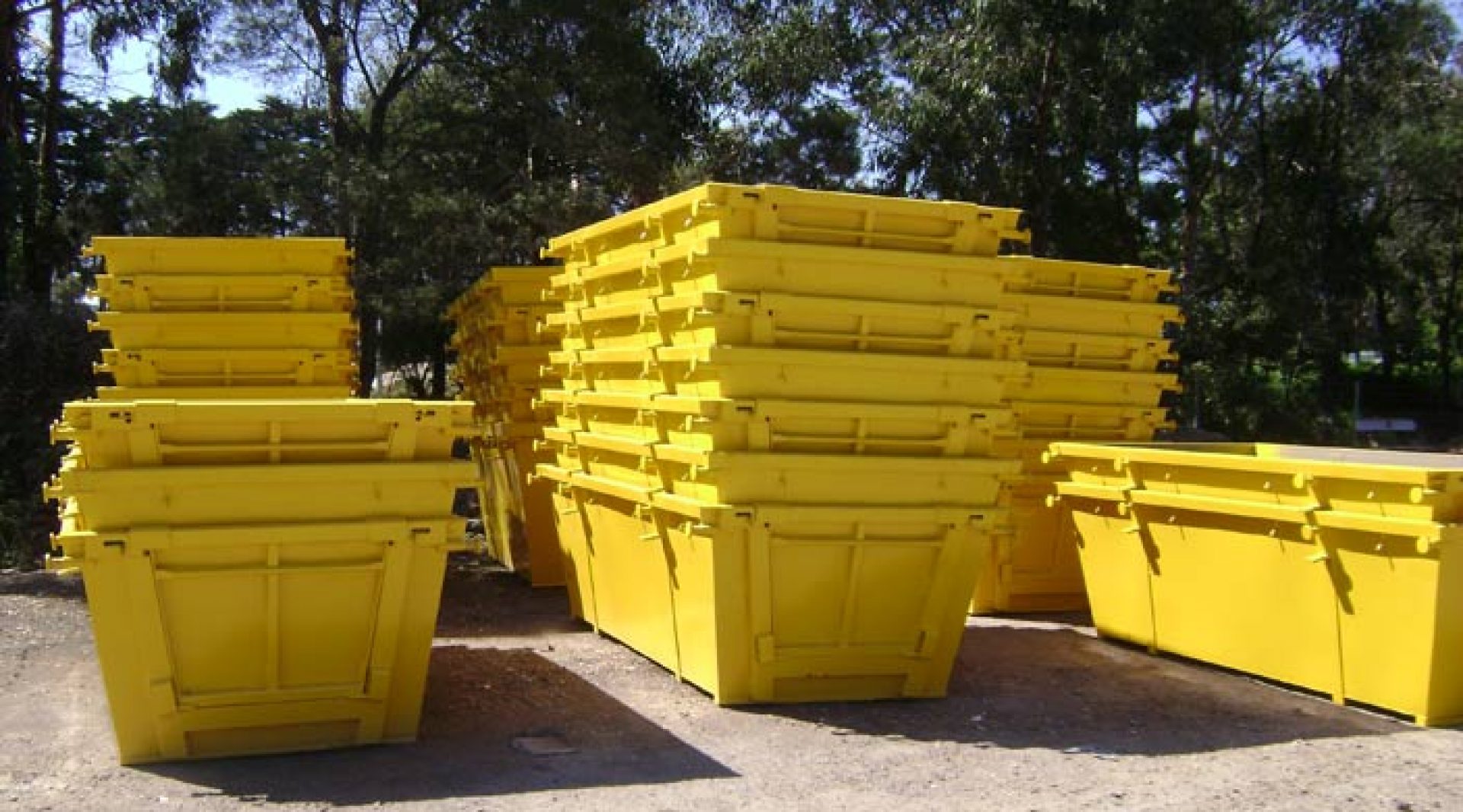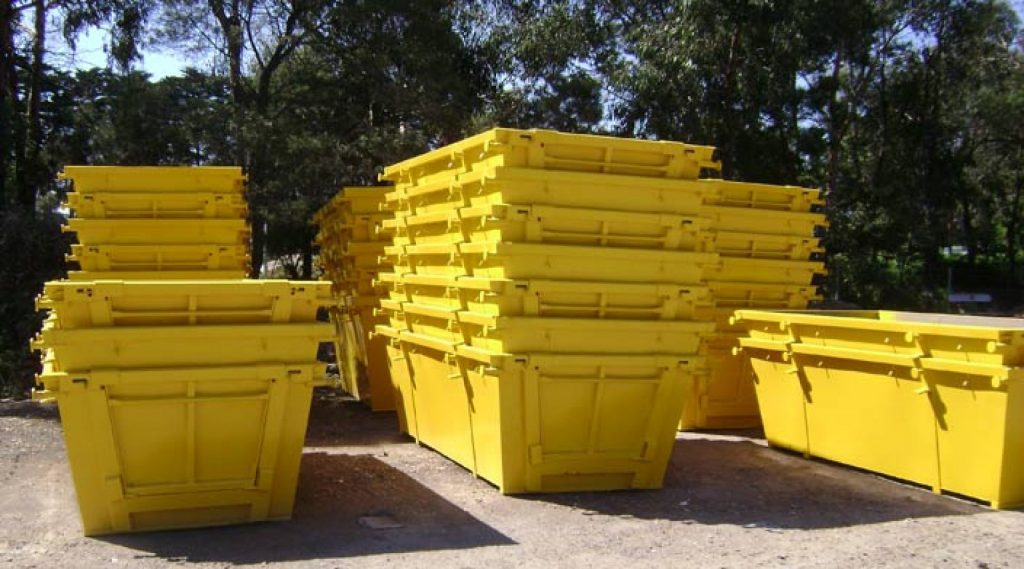 Top Tips To Ease The Skip Hire Process
The shape and size of the skip you should hire are dependent on the type of waste you want to get rid of. If you want to remove bricks, soil, rubble or concrete, hire a 6-yard skip. Once you have filled the skip, its lifting capacity will change. You might have to pay for a wasted journey if you hire a larger skip without informing the service provider. They might even ask you to remove some of the waste. Not only will it become inconvenient for you but you will also have to pay more than necessary.
Things You Should Not Put In A General Mixed Waste Skip
If the type of waste you are planning to put in a skip has been classified as non-recyclable or hazardous, it is advisable not to put it in the container. Few items you should avoid putting in a skip are mattresses, toxic materials, oil, fuel, explosives, paint, liquids, plasterboard, hazardous waste, perishable waste, televisions or monitors, aerosols, gas canisters, medical waste, fridges, freezers, batteries, tyres, fluorescent light tubes and asbestos.
Since you now know the items you should or shouldn't put in a skip, it's time you hire one from a reputable company.