Skip hires are one of the most convenient solutions for waste management. Whether you are undergoing home remodelling or dealing with a big commercial construction project, you should opt for safe waste disposal methods for minimal environmental pollution. The reputable skip hire services help you practically get rid of all waste matter efficiently.
Disposing waste and rubbish on your own is a big challenge. Proper waste management is crucial to keep the surroundings clean and safe. All the rubbish inevitably starts piling up if you do not address the issue in time. Hiring a skip service is a quick solution to all your waste disposal needs since it is advantageous and cost-effective.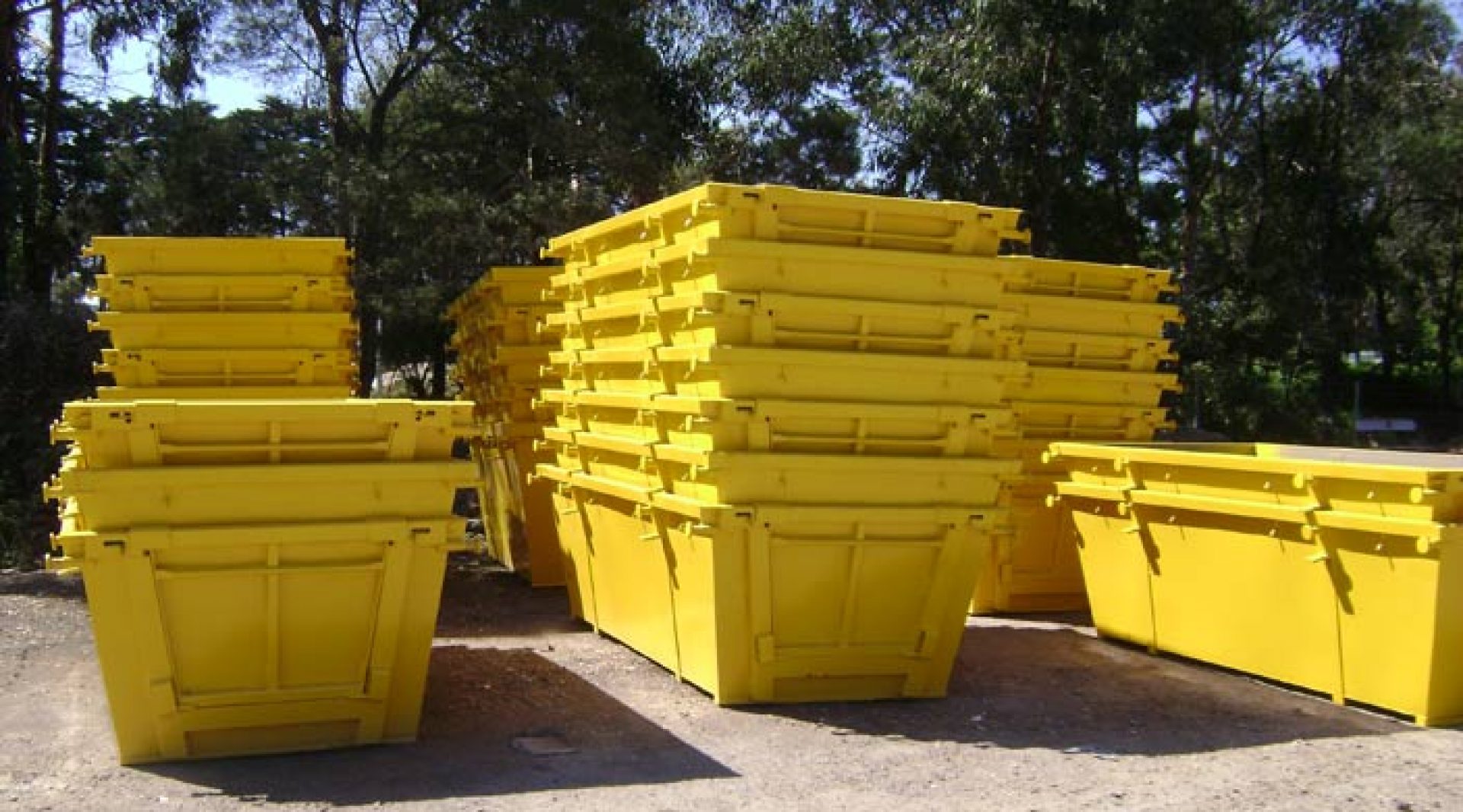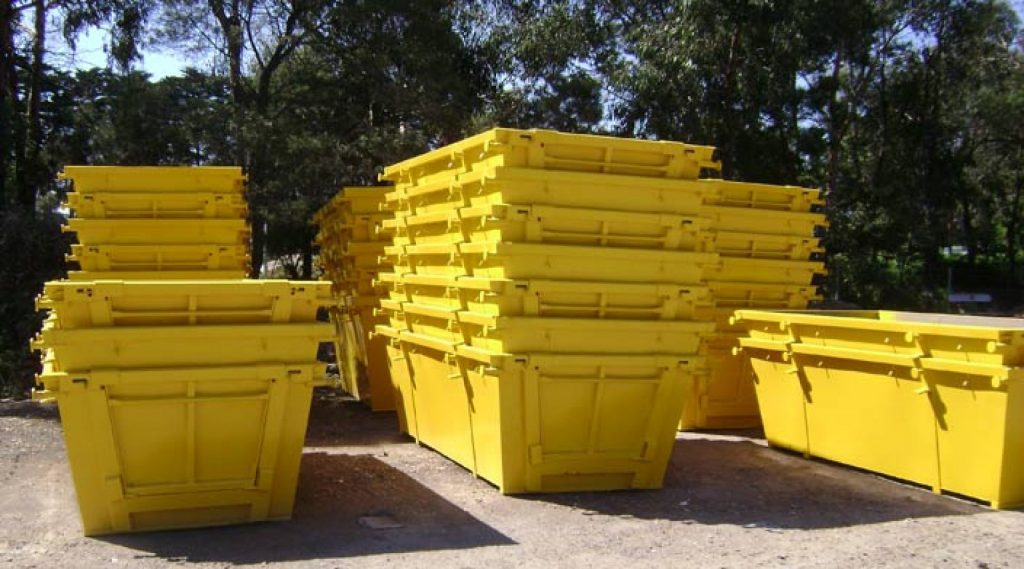 Know-How to Choose a Good Skip Hire Service
How they handle waste disposal
This is a significant consideration before consulting a skip hire service. While skip hires are greatly convenient for collecting and discarding household waste, you can also use them to dump commercial waste matter. Skips are special containers, which can accommodate different varieties of waste. Be it waste from the household garden, office/business rubbish, industrial waste, or rubbish from demolition projects, skip hires are highly accessible. Choosing to use it for the disposal of hazardous material minimises the risk of environmental damage. You can use covered skip bins for such kinds of waste materials.
Whether they have appropriate resources
A good skip hire company should have all the important resources for effective waste management. Select a company that provides tailored services to suit your individual needs and requirement. They should offer a vast range of skip sizes. The 2 cubic yard skip bins are suitable for discarding household waste, while you can utilise the 14 cubic yard bins with roll-on and off features for large construction projects.
Flexible timings is another crucial part of their resources. They most provide adjustable timings for rubbish pickup and disposal. Also, check whether they are organised in their work and render high-quality services.
Whether they are licensed
The skip hire company should work with a team of professionals who have the necessary qualification and training to handle seamless waste disposal. Ask to check their documentation and go through reviews and feedback about this company. The company should also train their workers so that they execute their services satisfactorily.
Whether they provide additional services
A good company should offer fabricated options for recycling waste matter. Instead of throwing the garbage at any place, they have pre-determined spots for safe disposal according to the standard regulations. Improper waste management is the leading cause of global warming. It clogs the landfills and water bodies and produces harmful gases. These companies encourage people to shift to sustainable usage of eco-friendly material as a good alternative to non-biodegradable plastic.
Alpha Skip Hire provides professional skip hire services as per client requirements. You can avail their range of skip hire bins at affordable prices.