There will be times when you will think of cleaning the surroundings of your house, and the first
thing to cross your mind would be where to put all the waste. A significant amount of garbage can't fit in your home bin or the council waste disposal area. No matter how big or small your trash is going to skip hire in Carshalton is always the smartest choice. This way of disposing of the waste is legal and also pocket friendly. But if you still have doubts about it, below are some reasons that will surely make you believe that hiring skips are the better choices.
Five advantages of renting a skip that you might consider
Speedy disposal
Won't you hate it if the first thing you saw in the morning is a pile of garbage outside of your window? But with rented skips, you don't have to suffer from this situation again in the future. When you rent a skip, the company will immediately take the garbage to their disposal area after you are done filling it. You don't have to wait to get it done by your local workers.
The safest way of disposal
Rented skips are the safest when it comes to disposing of sharp objects or chemical objects. With plastic bins, you have to put all the sharp objects and the synthetic objects separately for further safety, but that's not the case with rented skips. You can dump anything in them without any fear.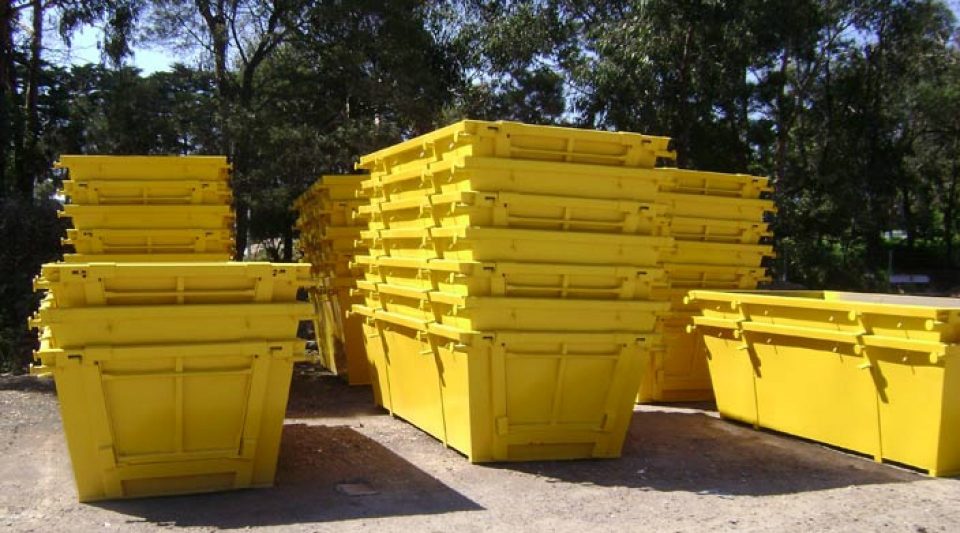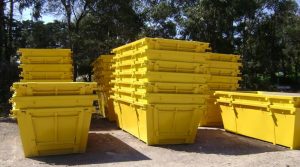 Better in all aspects
Even if you decide to clear all the garbage by yourself driving them to the nearby dumpster and finding one is a big job. And driving the massive pile of waste is one big fat affair. Buy with rented skips you don't even have to worry about dumping the garbage as the company will take charge of it and save you a lot of effort and money.
Giving your gardena Christmas makeover
Christmas makeover means a lot of garbage you might need to cut down some trees or chop some of them. And all that leads to a giant pile of garbage which is physically impossible to remove, but if you are willing to pay the minimum cost and rent a skip, they will do it all within a short time frame.
Eco-friendly
Rented skips take all the garbage to their factory where they re-cycle and utilize all the trash rather than having them to mix into the soil. Besides Skip Hire in Carshalton does it legally with all the permission from the local authorities as well.