If you choose a small skip you might face issues fitting all the trash into the same. Then you might be required to book a new one and pay double the money for two bookings. For construction purposes, the amount of disposed waste is uncertain. It's not likely that you will be able to order the correct size then. Take help from professional skip hire companies. They have years of experience and have dealt with different types of wastes. Thus, they'll be able to tell you the proper size that will probably fulfil your needs.
However, whenever you're planning on hiring a skip service, these things should be kept in mind.
Hire from companies with various skip sizes
You might find some companies that have skips only for domestic purposes. If you're into the commercial or construction industry, then search for skip hire companies where they include all types of sizes. Starting from a 4-yard skip to a 40-yard skip, you don't have to choose vaguely. Check out the different dimensions suiting different purposes. Proceed with the one that suits your need.
Don't keep a price barrier
If you stick to cheap skips, then you might have to compromise on the size and quality. Although the companies offer affordable rates, bargaining on the price part will reduce the size of the skips. You'll probably end up with poor service as well. Prices do matter; however, compromising with the quality or size will not help you.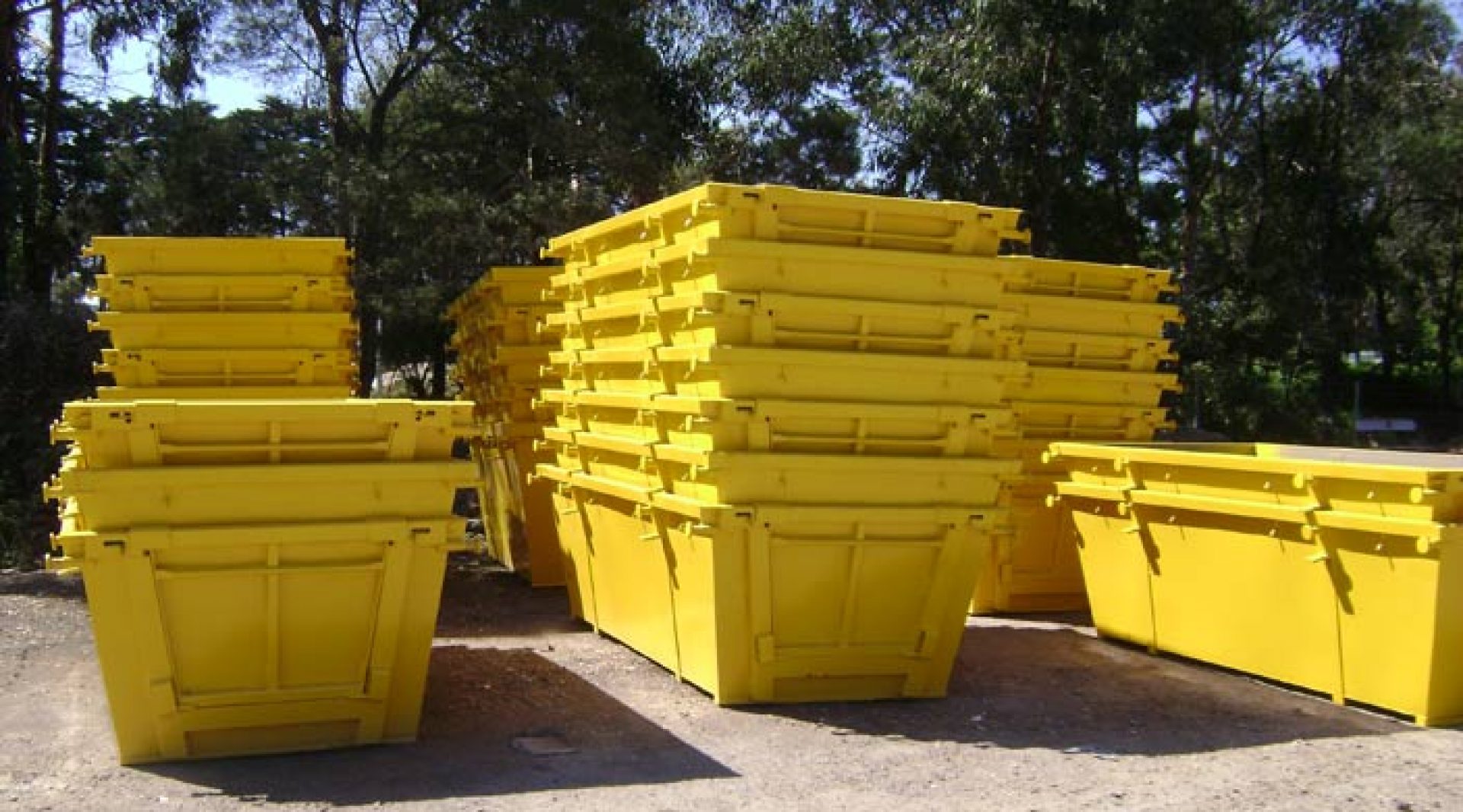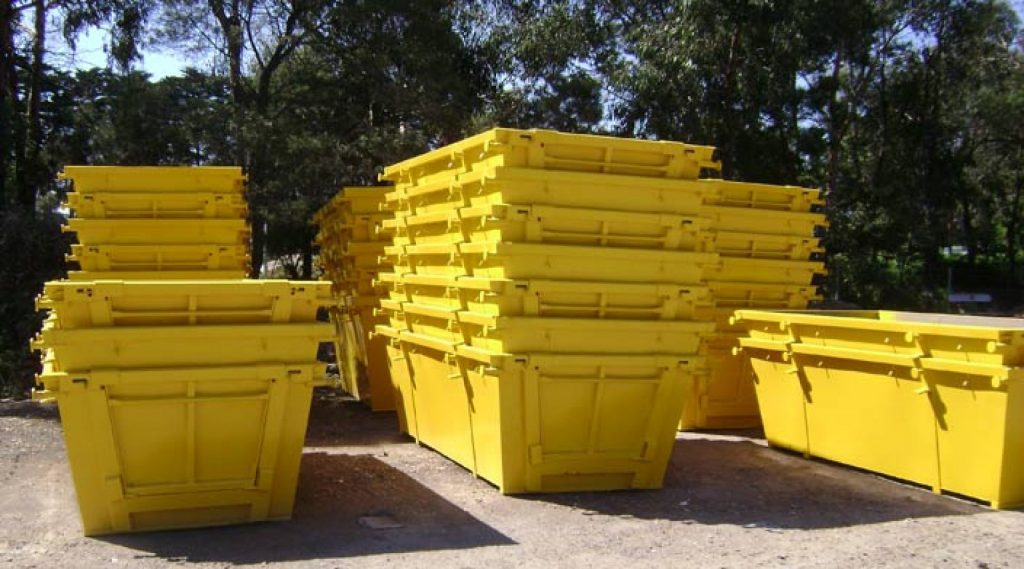 Keep an estimate of the wastage amount
Although this is difficult, however, you can take prior help in this matter. Ask the experts to estimate the probable amounts of wastes that is possible to be generated. Depending on the same, you can select a skip that is a size bigger. This will indeed serve your purpose well.
Check different types of skips
If you approach a reputed skip service company, you'll find different patterns and sizes of skips for other purposes. For garden waste, a simple 4-6 yard skip is preferred, while for construction projects like demolition or new building constructions, 20-40 yard skips are given on a hiring basis. Hence the size will not be a matter of concern if you share your requirement effectively with the company before hiring.
At Alpha Skip Hire, you won't face any problem with skip size. We have a large ensemble of skips of different sizes to serve the whole purpose of all commercial and domestic customers. Our skips suit every purpose, whether you're having heavy and oversized amounts of waste or a low quantity of debris.
Call now and let our experts help you choose the right size of skips.